That inner gut feeling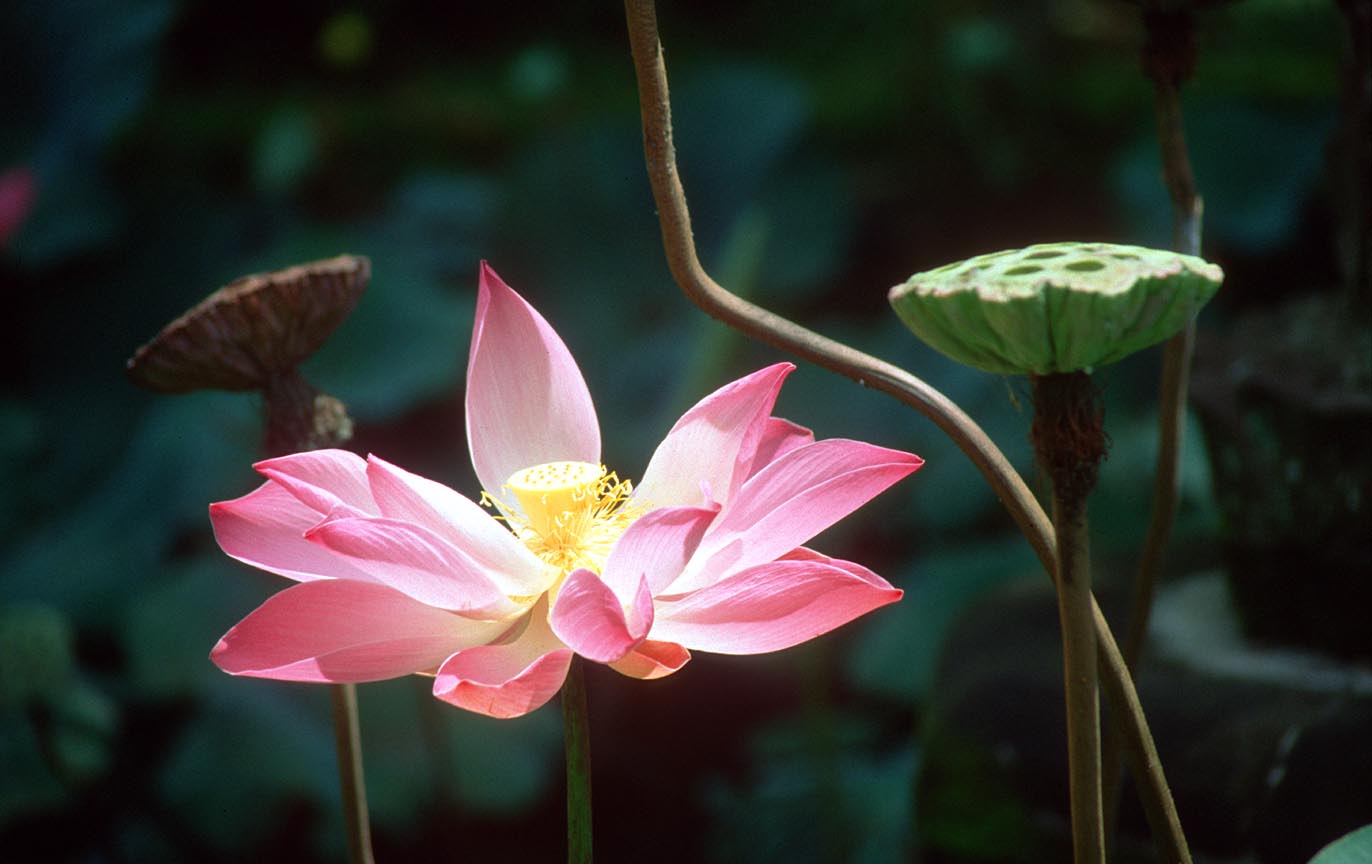 When my closest friend Yogesh advised me to take up an evening
Call Center job, I felt a feeling of outrage and nausea. How could a young guy have any romantic liaisons in his life if he were to work in the latter part of the day late into the night? You see, I need a lot of sleep and an equal amount of touch.
However, something within me wanted me to take up this job proposition. I felt a feeling of satisfaction as I went about the usual round of Call Center interviews at this company, and got through…
-x-
Today, as I look back, I see that the inner gut feeling that motivated me to follow Yogesh's advice and overcome my own initial reactions against the idea of taking up a Call Center job, had been the 'Guidance', if I may put it that way.
It was perhaps the Inner Wisdom or Universal Guidance, that is available within each one of us.
Often, a particular impulse or motivation within to do a particular thing, has no exact reason, logic or basis to warrant an action on our behalf. However, as you look at it, it might persist…
Perhaps it is the Timeless Wisdom which surpasses the past present and future, that pushes us beyond our limited knowledge, and the whims & fears of our Mind… (In my case it was fear) It comes to us in the form of a feeling that has no rhyme or reason in the daily grind of life… In the long run, it might lead to something beautiful or beneficial, or just a greater understanding of our self.
-x-
Going back to work involved facing a lot of fear and confusion. However I had people whom you can call friends and guides… Uma, Yogesh, my medicines … Surmounting all the fears and fancies of my mind and braving to follow that inner impulse to take up this job anyways, was perhaps only a matter of "deciding to face my fear", as Uma once put it.
Now that I have enough time in the mornings (and enough money to feed myself), I intend to do a private course, which would lead to better career prospects in another industry.
-x-
And do I feel lonely? I look for an answer within me today. And feel there is a time and season for everything. Right now Career has taken the center stage in my life. Once I put it in order and do what I need to do, the rest will follow- I might even find Dickin soon. But that is for later.